WHAT DO YOU NEED ME TO DO?
Albert Salman
Co-Founder, The Good Travel Guide
"I highly recommend Ken to anyone looking for a dedicated, skilled, and reliable environmental content writer."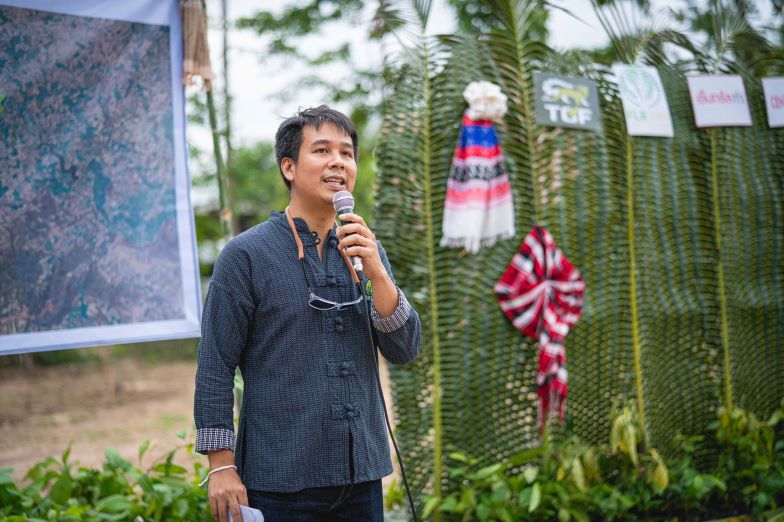 Ply Pirom
Campaign Manager, Greenpeace: South East Asia
"Ken demonstrated a great work ethic! He communicates exceptionally well with in a work-team setting and I was impressed by how he retrieved and organized copious amounts of limited data from interviews and online resources that my employees had trouble retrieving.
That information played an important role by my office to form arguments to policy makers."
---
In 2014, I authored technical reports from 5 months of intense research that evaluated the toxicity of diverse waste management technologies. I worked remotely on this.
---
Can I help you make a difference?
3-5 Day Delivery, Affordable Pricing, Great Communication.
[blocksy_posts limit="3″ has_pagination="no"]